Transportation Vendors
Since 1998 LCP transportation has maintained strong relations with transportation vendors in the communities that we serve. We work with vendors in designated areas that understand the traffic patterns, and communities in our ever-expanding service areas. Please feel free to review the resources that will help you better understand what it takes to become a vendor partner with LCP.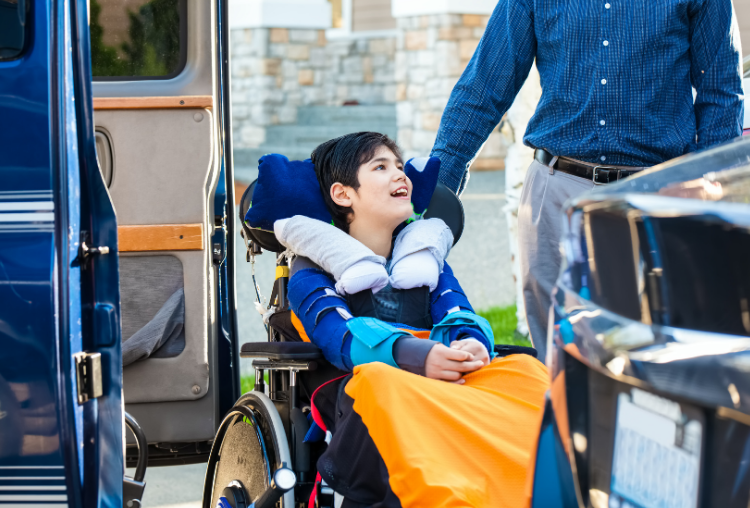 How to become part of our network:
1.) Scanned copy of your IHCP Enrollment letter with visible Medicaid Provider ID #. The ICHP Medicaid links are below.
2.) Transportation Authority  Certificate/Certificate of Convenience & Necessity, or Taxi License (if applicable).
3.) Copy of your Certificate of Liability Insurance with the following attestation: "LCP Transportation, LLC is named as an additional insured. Thirty (30) day notice of cancellation will be given for any reason including non-payment of premiums." 
Vendor Claims
Please contact Vendor Claims at [email protected]
(317) 412-9781 ext. 314 (Jeannie)
(317) 412-9781 ext. 312 (Adam)
– Please reach out to Jeannie & Adam via email for any claims disputes, appeals or adjudication questions.

Vendor Relations Contact Information
You can reach the vendor relations team via email at: [email protected]
Aaron Suggs (317) 412-9781 ext. 555; email: [email protected]
Staci Babbitt (317) 412-9781 ext. 146; email: [email protected]
– Vendor / Driver's Line: (765) 566-7204 — No Show's / Courtesy Calls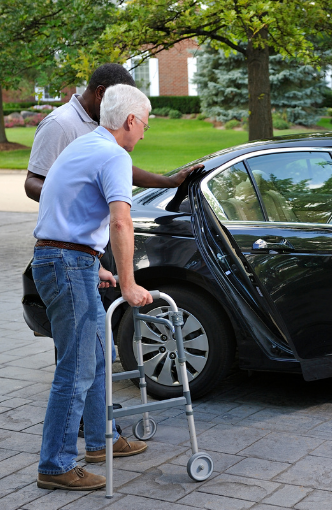 Interested in becoming a transportation vendor for LCP?
Log In
Registered vendors can access their vendor accounts, retrieve schedules, invoices, and more.
How do I become a NEMT Provider with LCP?
See our "How to become part of our network" section or contact [email protected]. You can also fill out our contact us form below to send us your information.
What documents do I need to become a vendor?
IHCP enrollment letter, proof of liability insurance, driver credentials and reports including: motor vehicle report, copy of drivers license, current 10-panel drug screen, and national criminal background check report.
How to contact LCP for scheduling a ride?
Call 317-291-9318; toll free: 800-508-7230